Lionel Messi's Hat-Trick Opening night for Champions League Season 2018/2019
Barcelona thrust off the new edition of the Champions League with a solid 4-0 winning over PSV Eindhoven at the home ground Camp Nou. The Blaugrana had some of the bad moments in the match defensively but pretty much controlled the whole game, and fully deserved the win, and Lionel Messi fired his new European battle with a hat-trick. Do You think he's starting with greedy nature this season?
In the First half, Dembele executed a fantastic escape through the defense of PSV and only stopped with a foul at the edge of the defense box. Messi took this opportunity of free kick like he can and scored a superb goal as an opening goal for Barcelona.
In the last 15 minutes of second half, Rakitic executed a superb pass over the top of the defense of PSV and Messi scored a magnificent volley to pretty much and kill the game.
There was enough time for Messi to get in after the defense of PSV and achieve his hat-trick to get this a really nice opening night of Champions League in Europe for the Spanish champions.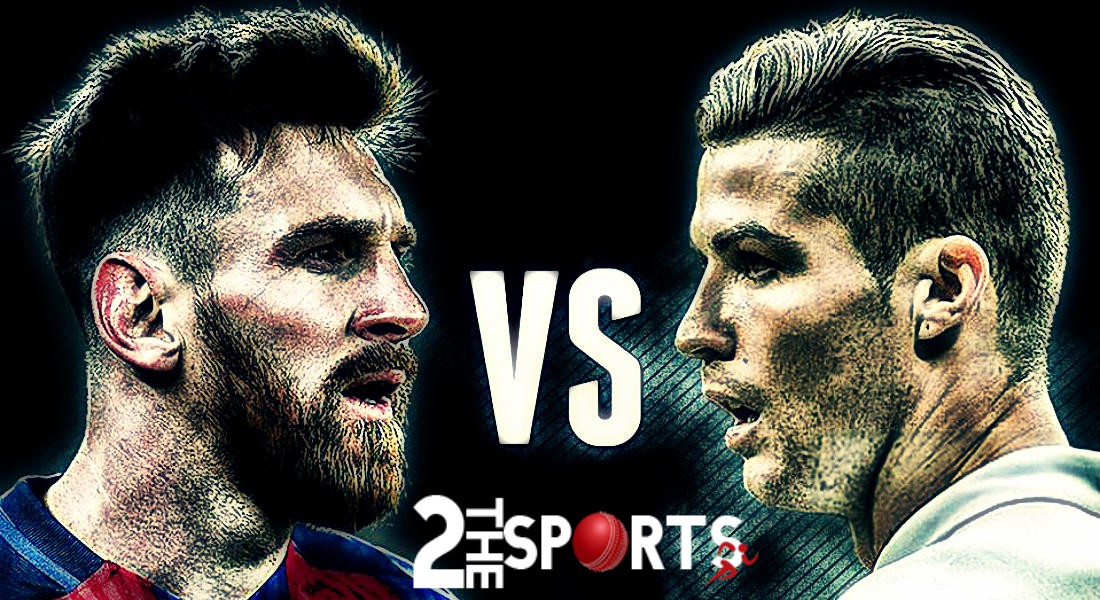 Cristiano Ronaldo Hat-Trick against Spain in the World Cup
Cristiano Ronaldo scores a late free-kick for Portugal as the equalizer in the World Cup 2018 against Spain. His penalty in the first half gave Portugal advantage to take the lead of one-goal. But Diego Costa equalized it in the first half to eliminate the dominance of goal. Before the end of the first half, Ronaldo scored again to give his team a 2–1 advantage in the first half. It's the first time that Ronaldo has scored two goals in a single World Cup match.
Cristiano Ronaldo's first goal came in the first four minutes of the match. When he brought a foul and got a penalty kick on Spanish goalkeeper David de Gea.
Ronaldo's second goal appeared on a more conventional play and de Gea messed up again in the important match to give Portugal the lead.
Then, with the game apparently out of hand of Portugal, Ronaldo scored a beautiful free kick goal to achieve a hat-trick in the opening match of World Cup and equal the score.
This hat trick of Ronaldo is just the 51st one in the history of the World Cup. The first since Xherdan Shaqiri scored three goals in 2014 for Switzerland against Honduras.
Both Players did the excellent goals and make their team proud. It's difficult to say that who's hat-trick is more remarkable. Both are legend players of the Football World.