India vs Pakistan Asia cup 2018
India outclassed Pakistan by eight wickets to top in Group A. Dinesh Karthik and Ambati Rayudu got 31 not out each to conclude the game without any hesitation. This is also India's biggest win over Pakistan (in terms of balls).
This is too much one-sided game. Pakistan will perform so badly like this. Hong Kong did much better last night. It's now time for Pakistan to pick Haris at the place of Asif. Pakistan needs proper batsmen in the middle order. Hafeez, Azhar, Fawad, and Asad Shafiq were dearly missed today. No team can't just win against good teams with just 4 batsmen.
What is the status of Hardik Pandya's injury?" No update yet
Looks like Shadab has hurt his back in the follow through and he walks off in the middle of his second over. Didn't look that serious though. Big blow for both the teams as their All-rounders got the injury.
Sarfraz said at post presentation: "We didn't have a good start. Lost two wickets in the first five overs. Then regular wickets then meant we couldn't come back into the game. You can say we batted poorly. The wickets were soft dismissals, except Babar's. So we need to see how we play in the future. We did prepare for the two main spinners but got out to the third one (Jadhav). This is a good wake-up call before the super fours."
Rohit Sharma at post presentation: "Right from the start we were quite disciplined. Wanted to learn from yesterday's mistakes. Was a great game for the bowling unit, especially since we knew it won't be difficult in these conditions. We stuck to the plan. and did what we had planned to do on this surface. Spinners kept it tight, got the odd breakthrough, but the wickets in the first couple of overs were very important. It was important to get early wickets because they've got some quality in the batting".
Rohit Sharma said, "Kedar Jadhav has been working on his bowling, and he takes his bowling seriously. It augurs well for the team, and the wickets are a bonus for us. His overs in middle are very crucial, especially after Hardik's injury. Quite enjoyed my little innings, got out to a great delivery but it was important to come and adjust to the surfaces here. Now we know exactly what to do. Need to create partnerships to achieve the targets we want to get. And fantastic finish by Dinesh and Rayudu as well."
Bhuvneshwar Kumar is the Man of the Match.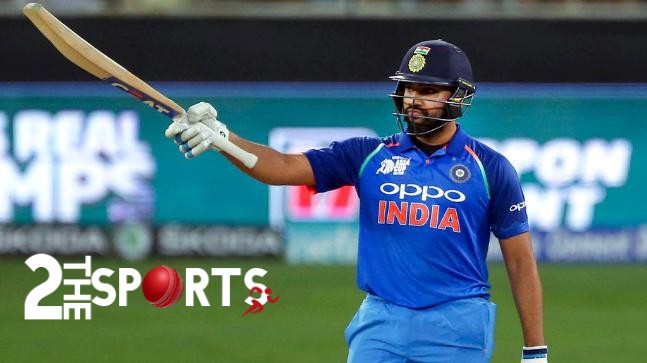 The fire is missing of India-Pakistan Rivalry
This is going to be an unpopular opinion but needs to be said. There used to be a thrill in watching India vs Pakistan Asia Cup History matches. Players would bring exceptional performances to beat their arch enemy. So many characters and memorable incidents. These days, most of Ind-Pak matches are one-sided, the games have no twists and the players are dull. The fire is missing.
It's a ritual for Pakistan team to play at least one match like this at the start of every tournament. And then they eventually win the title. Better to have that bad day today than in the finale. About the CT, Last time that 'trick' was played, Kumble had to pack his bags.
Listen, We all have been watching Pakistan play since before we could walk. We could tell by their faces during the national anthems they were in no mood to put in a performance for this game. They don't waste energy on inconsequential games. When the stakes are higher, then the Real Pakistan will turn up, and you all will know it.