The Grand launch of the flagship store Li-Ning conducted on 29 Sept in Lahore, Pakistan. Pakistan Badminton Player Mahoor Shahzad inaugurated the brand at Gulberg. Mahoor was the women's singles badminton champion at the Pakistan International tournament 2017. She has fought at the Asian Games 2014, and Commonwealth Games 2018.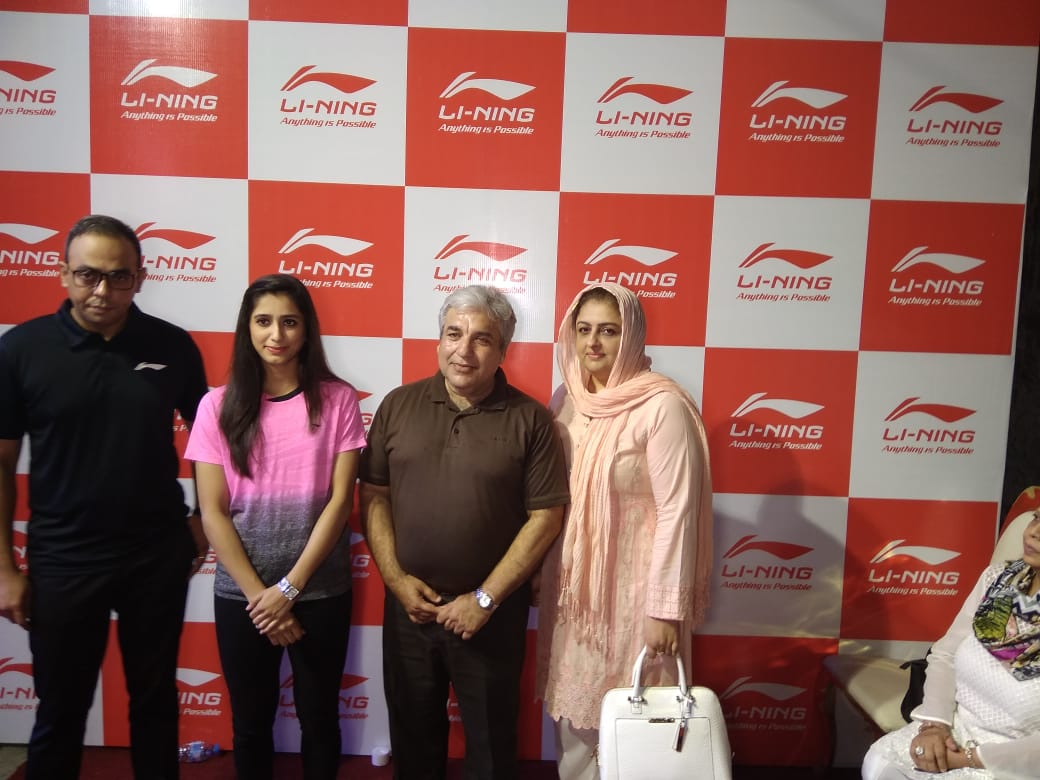 Li-Ning is one of the principal sports brand companies in the world. It provides sporting goods including apparel, footwear, equipment and accessories for professional and leisure purposes under the Li-Ning brand.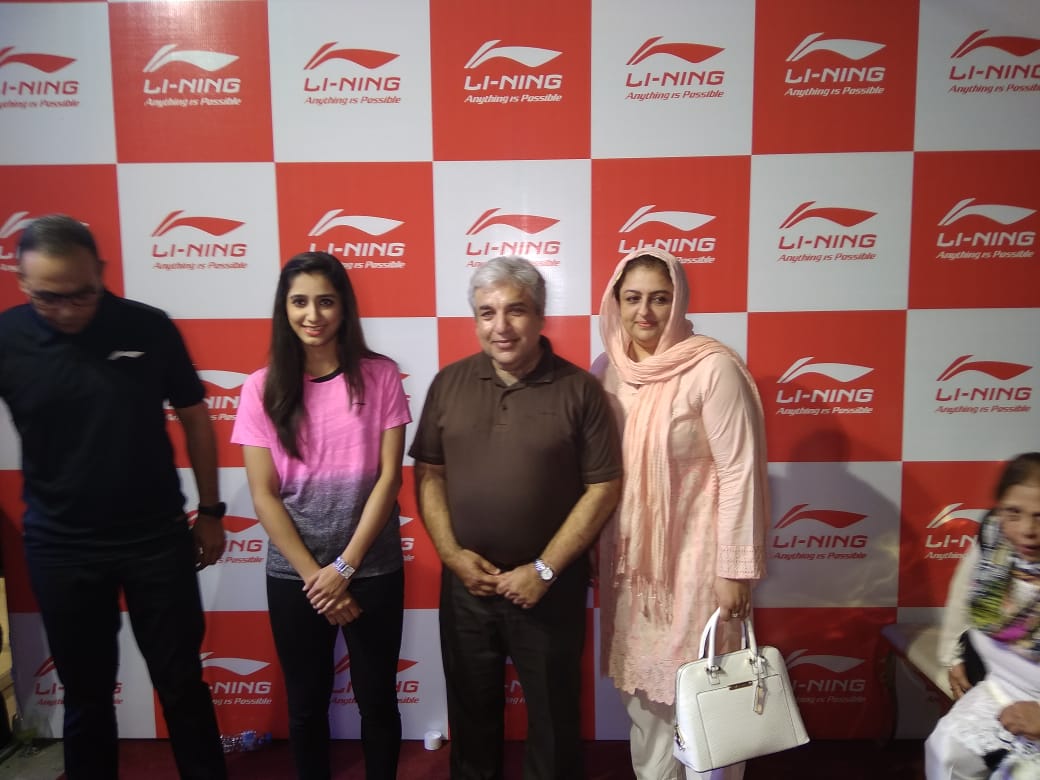 The company brand LI-NING based in Beijing, China. It already made a large supply connection and retail network around the world. Li-ning, With the Slogan" Anything is Possible", promotes the development and continue the breakthrough. The Brand enters in the Pakistan market with a lot of passion and encourage and hope to give positively to sports and fitness culture. Li-Ning Pakistan, Anything is Possible is giving all kinds of sporting goods in Football, Badminton, Running shoes, Basketball, and Sports Apparel.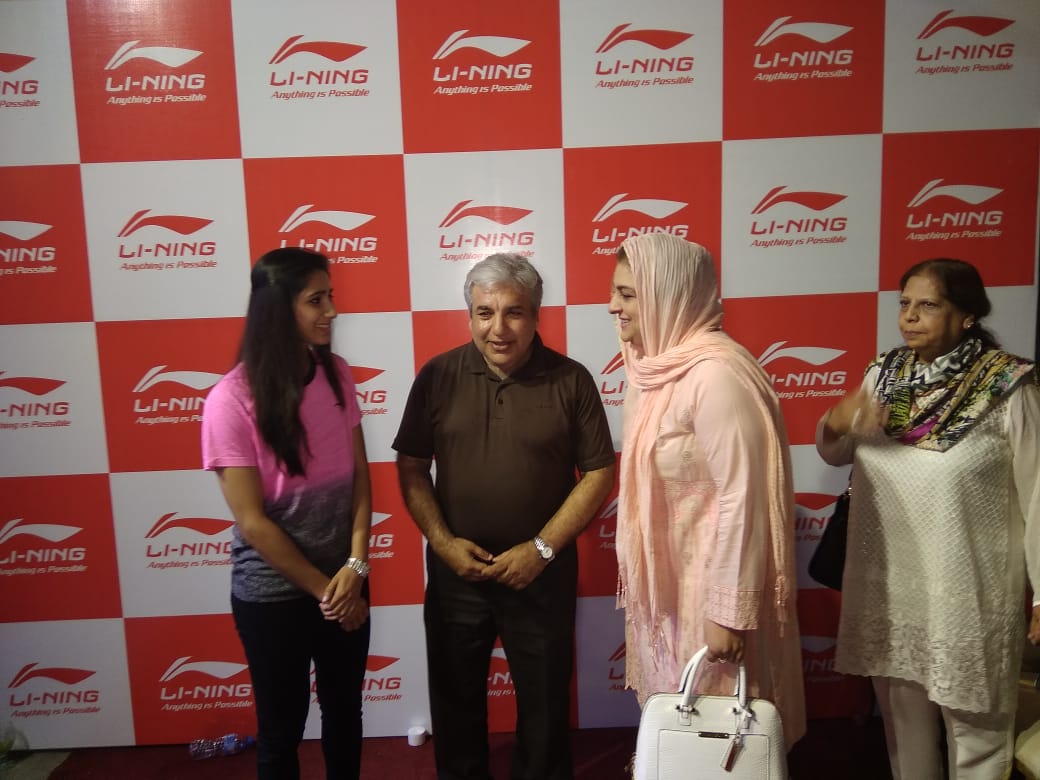 Media Talk of Muhammad Yousaf at Li-Ning
In the media talk, Muhammad Yousaf talks about the poor performance of the Pakistan cricket team in the Asia cup 2018. He said that same team was playing last year in the champions trophy and played like minnows. If Pakistan batting still not improve and play like that then World Cup 2019 will be a nightmare for Pakistani Fans. Yousaf also said that Pakistan needs a batsman like Azhar Ali as he plays sensibly in the UAE conditions.
Pakistan team playing so irresponsibly and did not show the positive attitude towards the Asia Cup. Pakistani batting becomes so problematic these days. Pakistani team concerns about its batting line up and it will be harsh for them to compete in World Cup 2019. They should work on their basics to improve the batting and follow the strategic plan to compete. Hope to see a good Pakistan Cricket team in the World Cup 2019.